Another Masterpiece of Zigong Dengcai---The Fairy Tale Wonderland of Longleat House, UK
This year saw the fourth "Chinese Lantern Festival", invested and produced by us, in Longleat House of United Kingdom. This year's lantern festival is different in that previous lantern festivals mainly highlighted Chinese features, while this lantern show adopts many western stories such as Cinderella, Ugly Duckling and Little Red Riding Hood, which proves to be a wonderful surprise with Chinese lantern techniques and western culture themes coming together perfectly.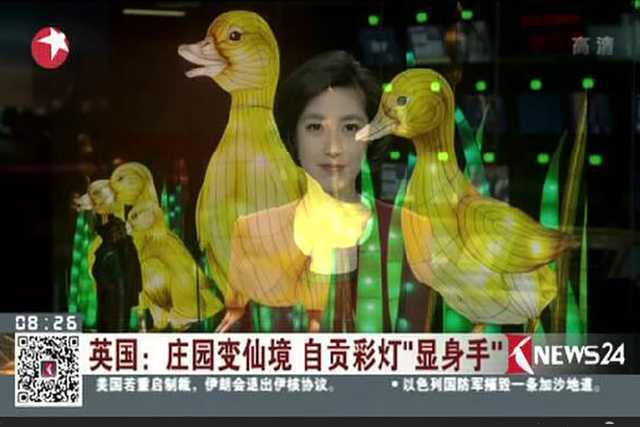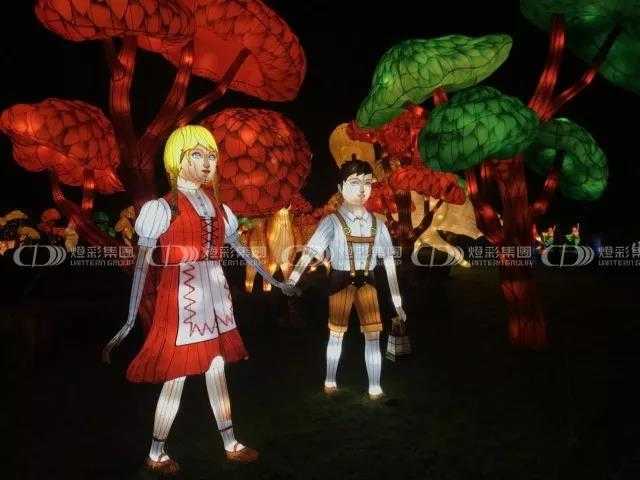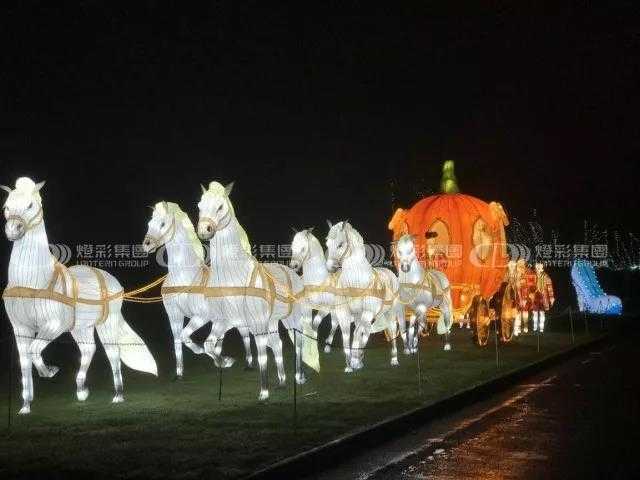 Daily Mail reported on 28th that "A grand country estate has been transformed into a fairy tale wonderland with thousands of lanterns made by Chinese craftsmen.…The awe-inspiring display of Chinese lanterns has been created by a team of highly-skilled artists from Zigong in the county's Sichuan province, which has been staging lantern festivals for more than 2,000 years.…Among the most impressive displays is an 83ft Rapunzel tower - the largest lantern ever constructed for the Festival of Light". Floating on the lake, a galleon echoing the Little Mermaid is a great attraction to viewers. Wandering in this stunning wonderland of light, visitors were impressed and took photos to keep the amazing scenes as a souvenir.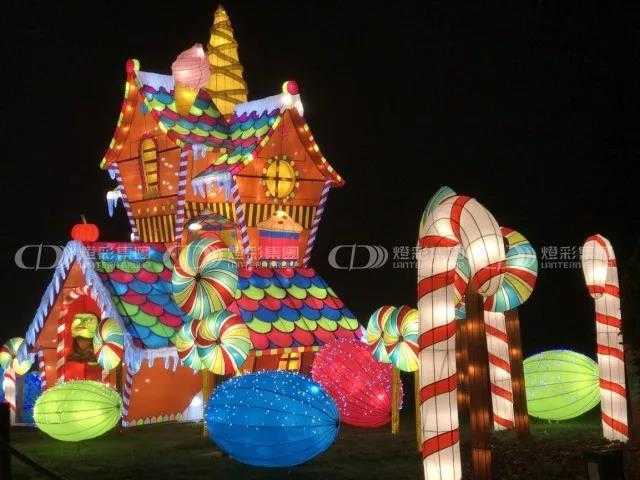 Little Mermaid
The fourth Chinese Lantern Festival held in Longleat House is reported by both Britain media but also Chinese news outlets, such as Oriental TV, Huanqiu.com, which all give great recognition of our craftsmen and our exquisite lanterns.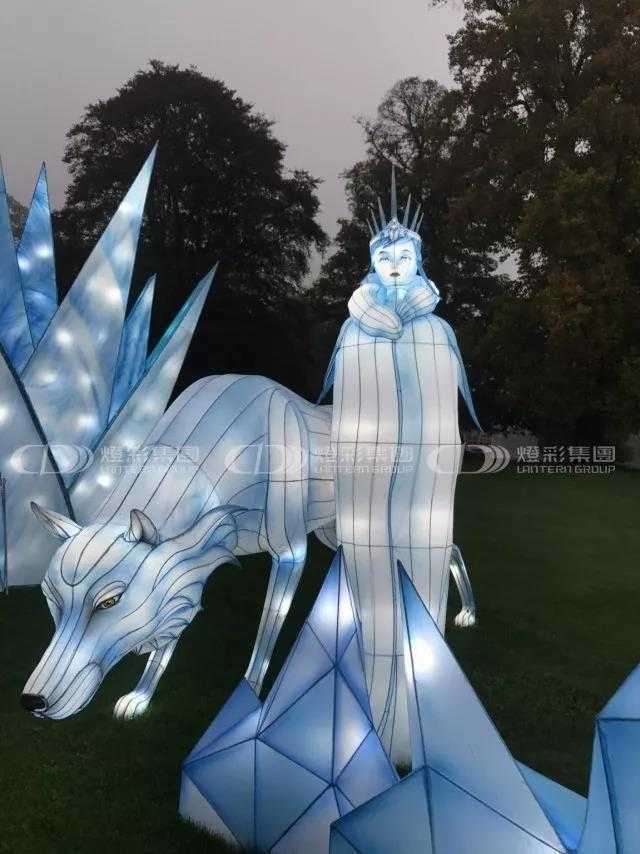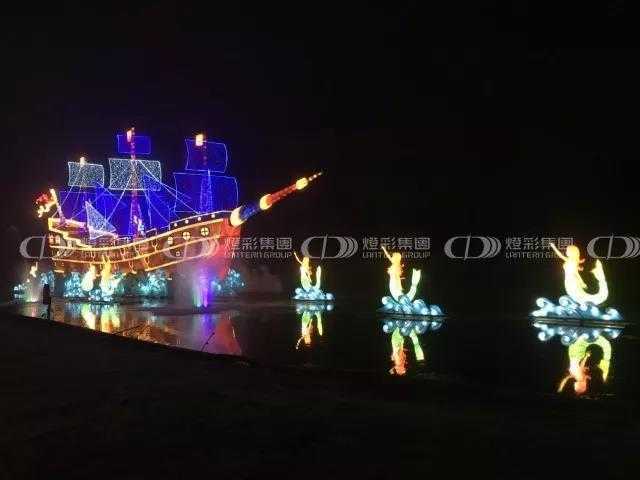 Chinese Lantern Festival forged by loyal family of UK and us, has won great reputation by the first three exhibitions, and is already a cultural name card of Longleat Wiltshire. Every year many Britain and European visitors flood in Longleat to enjoy our festival of light. This year, with the prescheduled open date of Nov. 5th, we already have received around 250,000 ticket bookings, and our display will be open to public till Jan. 7th.
We are dedicated to produce lanterns products with high quality and strict demands. We are constantly innovating lantern production techniques and producing modes. As our motto, we hope to showcase traditional Chinese cultures and tell stories of the world with our lantern products.
Dengcai Lantern Group. No information and photos should be used without permission.