Made by Dengcai: New Products Coming Out
Recently, we have sets of newly produced lanterns and simulated animals on display in our gardens. These displays offer unique decoration to our spacious gardens and are well received by viewers.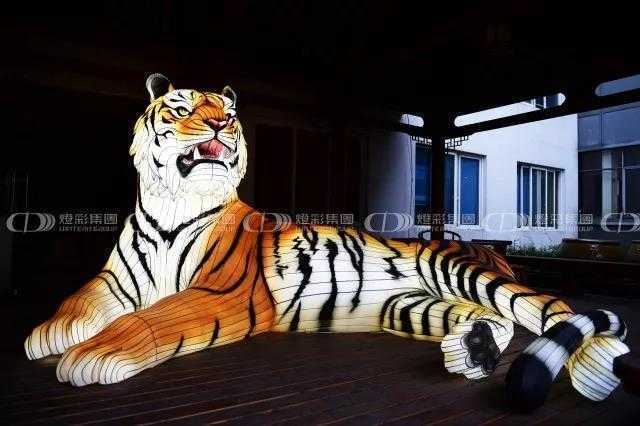 Our Lantern Tiger with impeccable lighting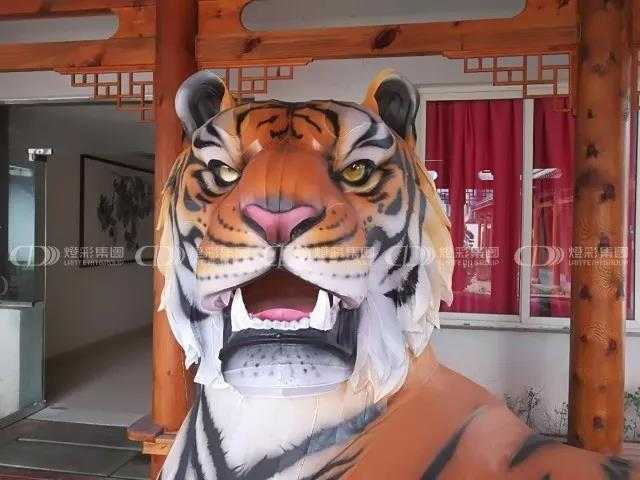 Flaring Eyes of the Tiger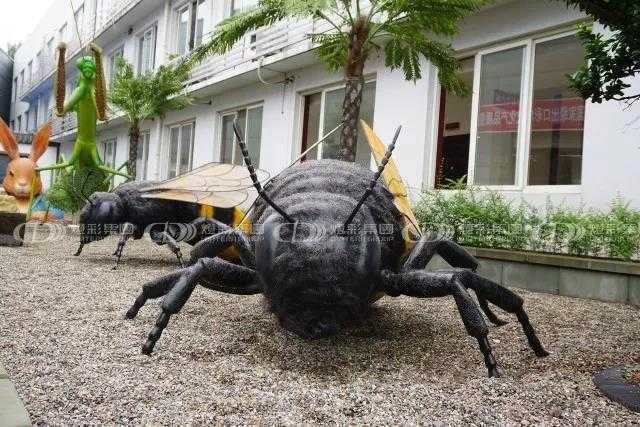 Life-like Insects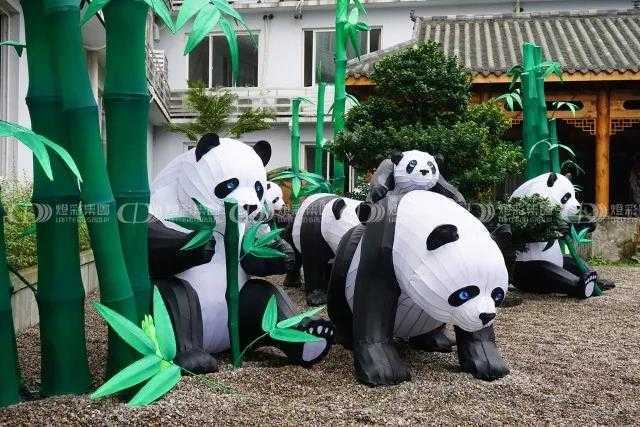 Cute Pandas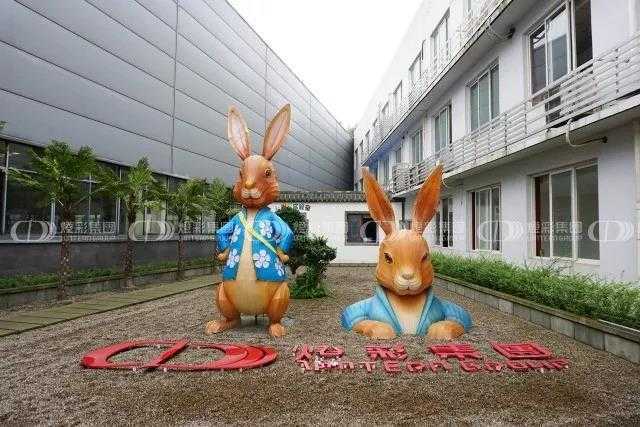 Proud Peter Rabbit
These products are vivid demonstration of our craftsmanship and high standards in even the smallest detail. Our artists are meticulous in every step so as to achieve an artistic presentation with every lantern product.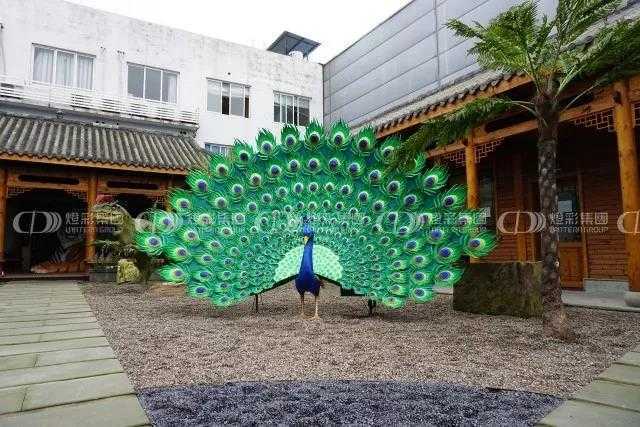 The Peacock which has staged in"Percerving China, Global Lantern Festival"during Humburg G20 summit Germany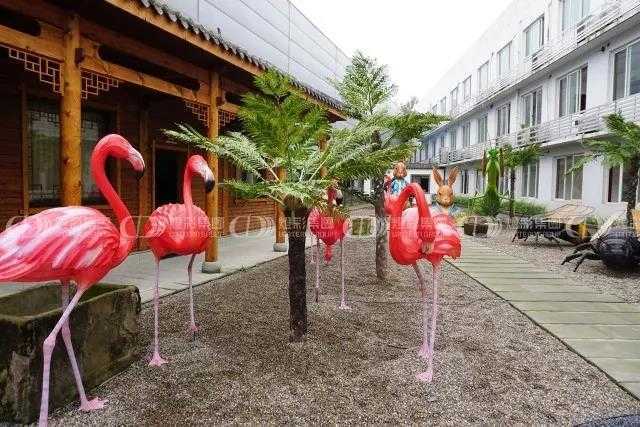 Graceful Flamingos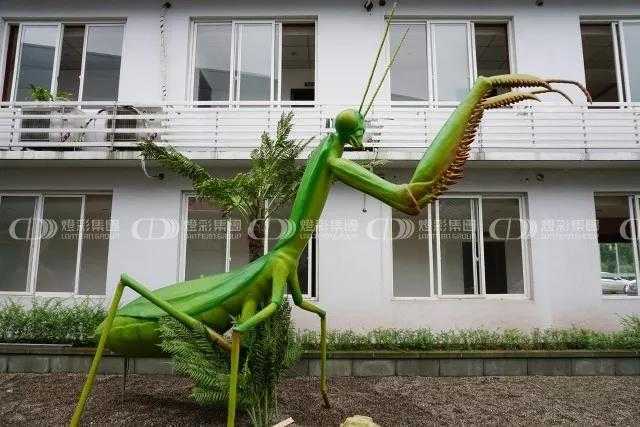 Cool Mantis
We are committed to providing ultimate solutions for culture and tourist designing and planning of traditional tourist resorts, theme parks, towns, theme gardens, amusement center and villages. We can bring new business opportunities to traditional lantern culture industry and we believe a bright future is awaiting us.
Dengcai Lantern Group. No information and photos should be used without permission.