Global Lantern Festivals:Hurricane Hits Ireland but Our Lanterns Survived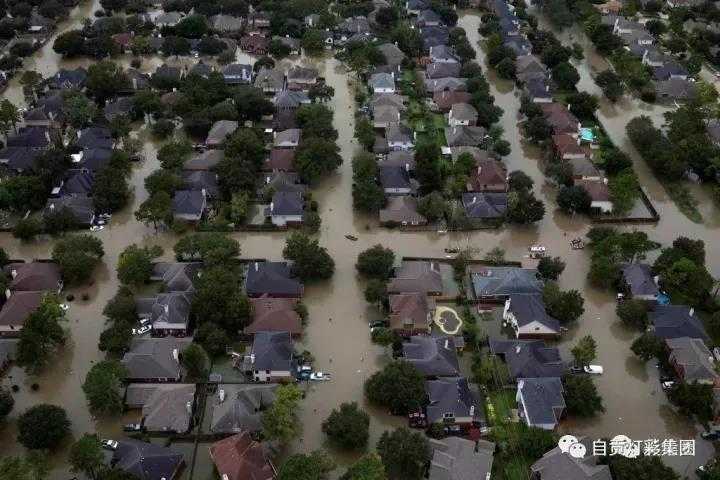 Hurricane "Ophelia" hit the west coast of Britain and Northern regions on the evening of 16th and morning of 17thlocal time. This is the most powerful hurricane seen in 10 years, which may cause casualties and property losses.
The British government has deployed troops to particularly dangerous areas. The hurricane may be the strongest hurricane in half a century, according to BBC's correspondent in Ireland, and it will sweep Ireland and the northwest of the United Kingdom at speeds of 120 kilometers per hour. When Hurricane arrives, power facilities in Northern Ireland are likely to be damaged, traffic blocked, and objects blown by hurricanes may hurt passers-by. In order to be prepared for the hurricane, all schools in Northern Ireland will be closed, and the Irish meteorological department has sent red alert to the country.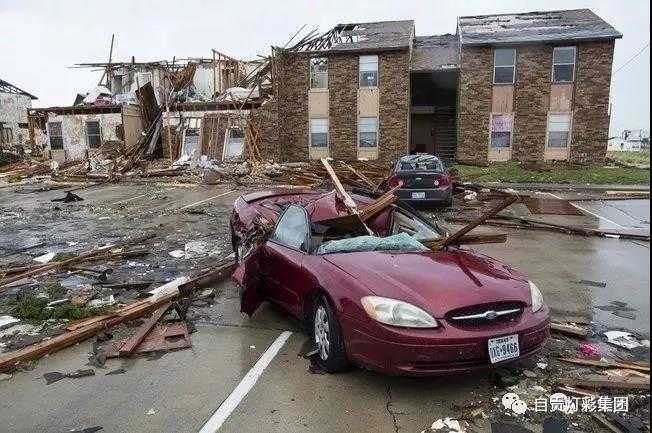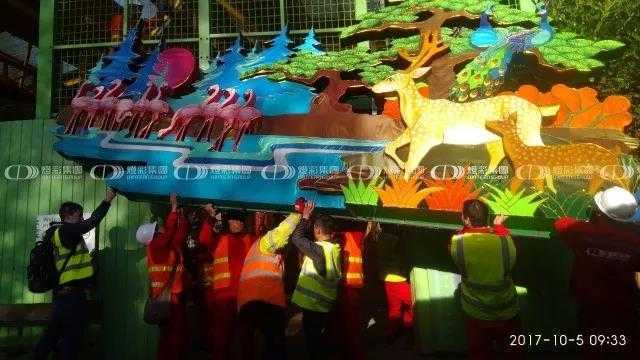 Our lantern exhibition in DublinIrelandhas processed to the installation. Thus in order to survive the hurricane, our workers made enough preparations, fixing lanterns fixed on the ground. After the hurricane, all the lanternsare not affected, it is our high quality and high specification production helpedourexquisitelanterns intact.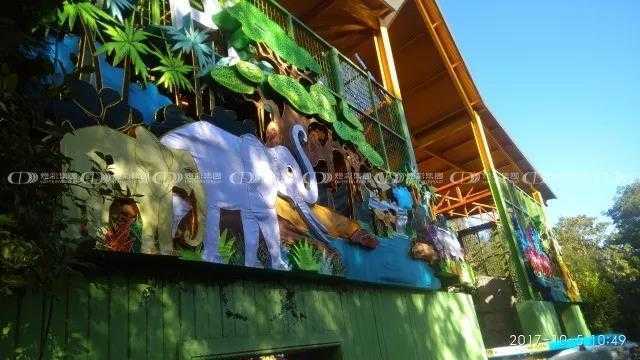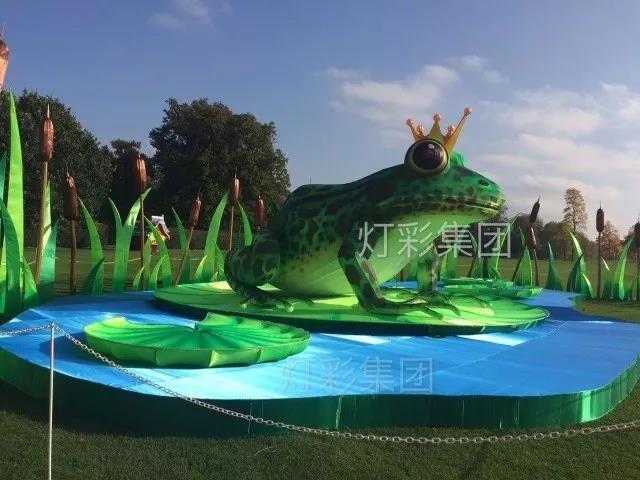 Dublin lantern show in Ireland will be heldon November 1st, which has sparked heated discussion and attracted extensive attention in the local Chinese communities before its debut.Many local media have reported our show.Let us look forward to the grand opening of Dublin Lantern Festival in Ireland together.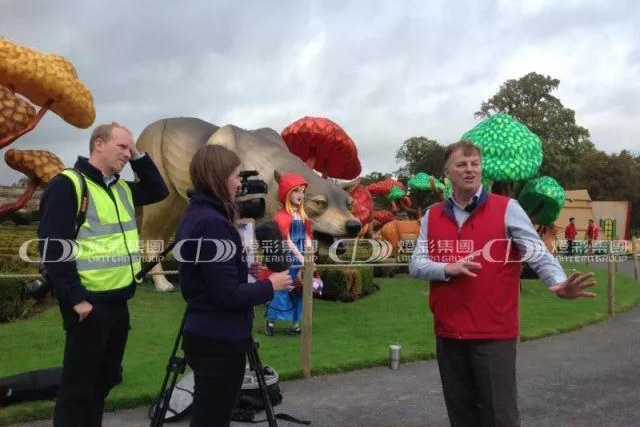 All rights reserved by Dengcai Lantern Group. No information and photos should be used without permission.