Four System CertificationsObtained
In October 19, 2017, Liu Cheng,our group CEO, and Zhou Xian, our deputy CEO, held a meeting with staff from business offices and relevant departments on four systems --- quality management system, environmental management system, after-sale service system, occupation health and safety management system. Eight days were devoted to rigorous auditing, from October 12th to 19th by the auditingteam.The team, after conducting a rigorous review, gave high recognition of our group. The two sides hadin-depth communication regarding quality, environment, occupation disease, customer service after the auditing. We agree that any organization must ensure the quality and safety of an organization, no matter if it is industrial, commercial or governmental organization.Only when the quality management system is establishedcan quality products be made, and effective self-improving mechanism be established and hen stability be ensured to win customers and meet their needs which leads to customer loyalty, to larger market share, and to greater economic growth and development.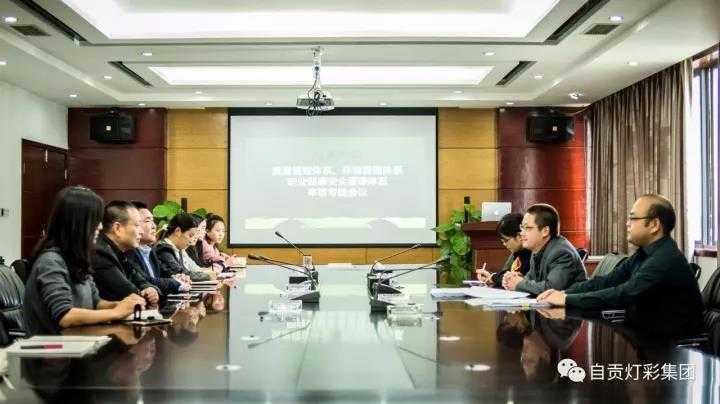 ISO9000 quality management system standard, commonly known as the 9000 standard, originated in the British BS5750 standard, is officially promulgated in 1987 (the first edition), and so farhas been adopted equally or equivalently by nearly two hundred countries or regions. The implementation of ISO9000 standards and the development of ISO9000 quality system certification have made positive contributions to quality assurance of enterprises, reduced the risk of enterprise procurement and sales costs, and eliminate trade barriers.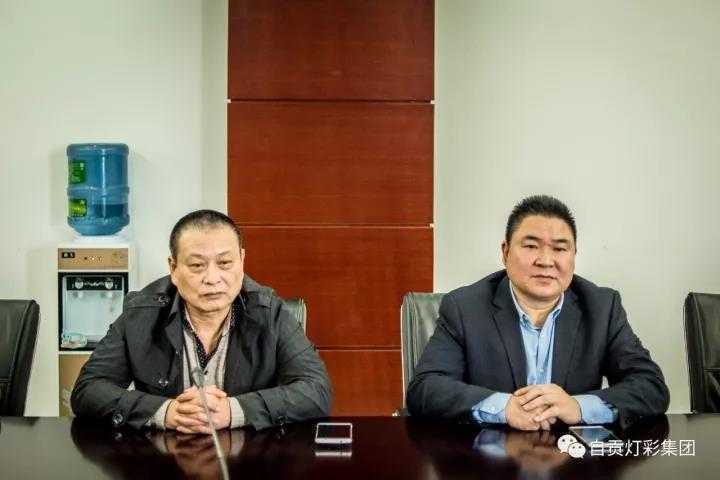 To comply with environmental protection regulations, the establishment of environmental management system is also a process of education for all staff. This process will greatly improve the environmental awareness of employees who will learn tolove and protect the environment from seemingly trivial matters. ISO14000 is a very scientific management system, which uses P-D-C-A management model and is very effective to our management. Through the implementation of ISO14000 companies may change from extensive management to intensive management, so that their management level would be significantly improved, and achieve the overall optimization of all aspects of management, the minimal environmental impact control, minimum material consumption control, the lowest cost control, and the minimum environmental risk control.

After-sales service is the foundation of the long-term development of an enterprise. Only by continuously improving the after-sale service standard can the enterprise go further.
With the establishment, implementation and maintenance of the occupational safety and health management system, accidents, casualties, occupational diseases and property losses can be effectively reduced, production efficiency and economic benefits of enterprises improved.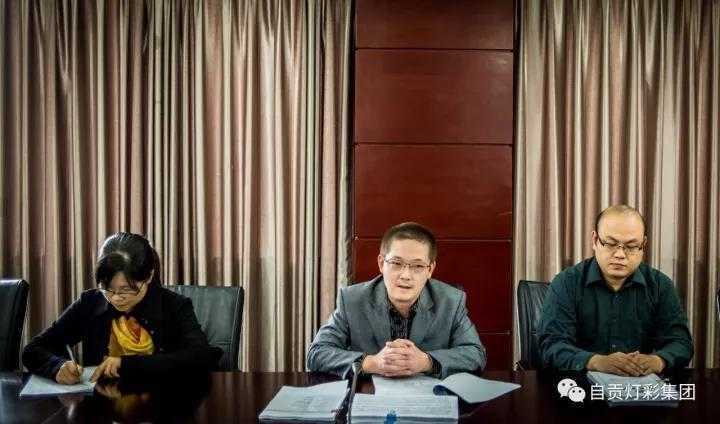 Caideng Lantern Group, since its formation, is striving to be in strict accordance with the modern enterprise standardization and continuous improvement. The four system certifications are recognition ofour efforts in quality and safety, environmental protection, occupation disease prevention service and customer service.We believe that a responsible enterprise will be accountable for the quality, the environment,its staff, its products and also its customer.An enterprise should not only shoulder responsibility for the quality of its products but also for human beings.
We will study and implement the spirit of the nineteenth National Congress of CPC, work hard on the four system certification to allow our enterprise to embark on the road to healthy development.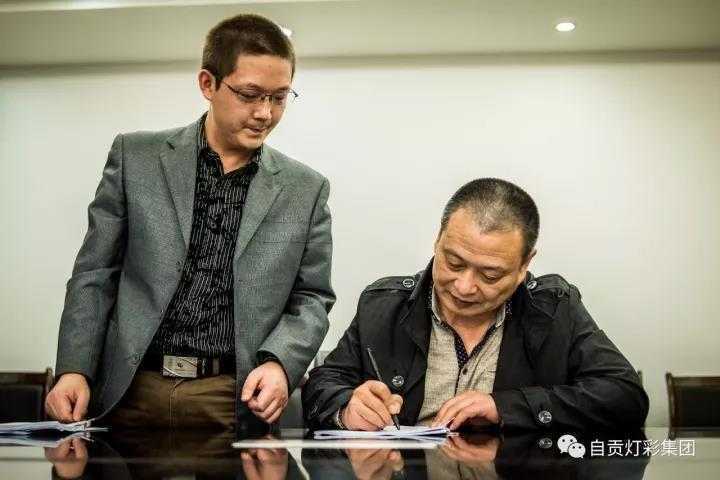 All rights reserved by Dengcai Lantern Group. No information and photos should be used without permission.