Join us:To Create a Better Future Together

Dengcai Lantern Group is a lantern culture enterprises emerged by strategic investors and many well-known Lanterncompanies in Zigong. Our Business covers a wide range: lantern design, lantern production, simulated figures, landscape design, urban lighting, theme town and theme parks, cultural tourism project and marketing, etc..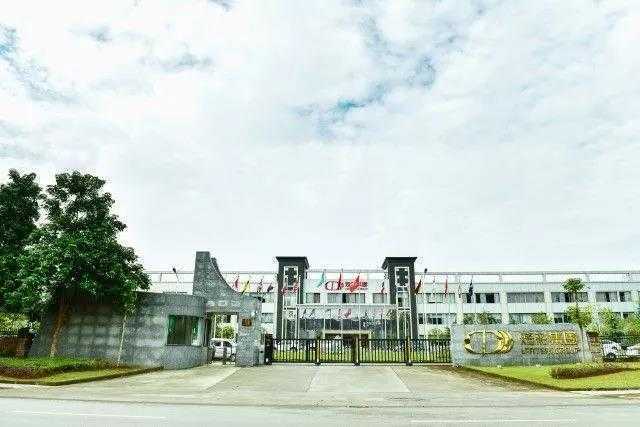 Whether you are yearning for the cultural industry, orisalready a member of the industry, as long as you have a dream and is willing to pursue it, you are welcome here! Together with us, we will shed tears of sweat, embrace success of future, and create a better future together!

What do we have?
Comfortable office environment: Nearly ten thousand square meters of office space, spacious, bright and clean.
A relaxed and trustworthy working atmosphere: We are partners who work together, learn from each other and explore potentials together. We are comrades who are marching to the cultural tourism market together.
Enough room for growth: We have regular and irregular learning and trainingopportunities, global projects to expand vision, and plenty opportunities for promotion.
Employee welfare
We have: Enterprise annuity, weekends, five social insurance and one housing fund and free work meals, holiday welfare,birthdaysgifts, paid annual leave, employees' children summer camp, all kinds of allowances.......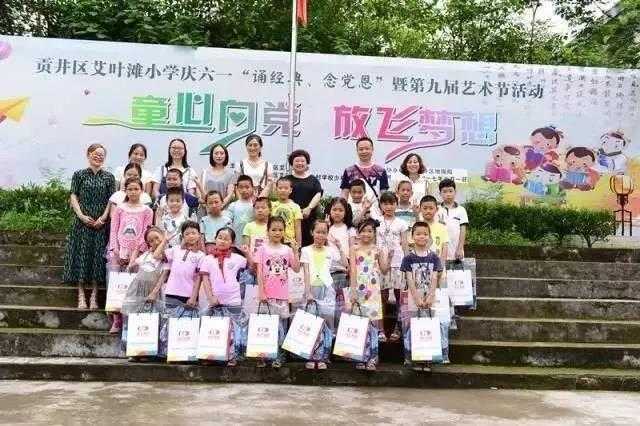 We need
Hand sketchpainters
Job requirements:
1. Relevant knowledge of art design; being able to accomplish drawing tasks independently;
2.Good artistic accomplishment and profound art foundation; good aesthetic appreciation and keen sense of color;
3.Being Capable of complete the painting or design task independently according to client's requirements; Being able to complete different project with varied styles;
4.Rich imagination, original spirit, responsible for work, hard-working, strong communication ability and initiative in cooperating and completing projects
Artist
Job requirements:
Gender: no limit,
Age: no limit,
Education: Bachelor's degree or above, more than two years of work experience
Expertise: painting, Chinese traditional painting, craft, art etc.
1.Mastery of related graphics software, such as (Photoshop, CAD, coreLDRAW, etc.);
2.Solid art painting and basic skills, strong sense of three-dimensional space, strong sense of color processing;
3. Strong spirit of team work and positive attitude;
4. The art workers in lantern industry preferred.
Graphic Artist Designer
Job requirements:
Age: no limit,
Sex limit: no limit
Working experience: more than 1 year
1.Associate degree or above in art related majors;
2.Strong aesthetic and hand-painted abilities, cheerful and lively characters, with original thinking and critical thinking ability;
3. Mastery of Photoshop, Coreldraw, CAD;
4, Hard-working, self-motivated;
5. Accept company arrangements as business trips and on-site tasks.
Secretary
Job requirements:
Gender: unlimited,
Age: unlimited,
Working experience: more than 3 years;
1. Responsible for the writings of company's project promotion and planning work, and promotion of the project with creative advertorials;
2. Rigorous, strong writing skills, with keen information capture ability and excellent planning ability; being able to independently complete the writing of various types of literary and artistic advertorials;
3. Experience with media or cultural tourism planning is preferred.
Legal Commissioner
Job requirements:
1. Associate degree or above, majoring inlaw (including internship);
2. With the relevant legal knowledge, such as company law, labor law, contract law and other related laws;
3. Strong logical thinking ability and adaptability;
4.Rigorous writing skills and language abilities;
5. Responsible and careful.
CEO Secretary
Job requirements:
1.Age 24-35 years old, good-looking and good manners, strong learning abilities, fluent in Mandarin, friendly and amiable;
2.Public relations, executive management, business administration, secretarial and other related majors, bachelor's degree or above;
3.Rigorous, careful, methodical, and proficient in Office softwares;
4.With strong awareness of service, writing abilities, communication and coordination abilities and interpersonal skills, sense of responsibility and dedication;
5.Good team work spirit, honest and reliable, good character;
6. Two years or more general manager secretarial or assistant work experience, and with driver's license preferred;
7.Mastery of business etiquettes.
Administrative Officer
Job requirements:
Gender: female
Age: 18 - 30 years
Education: associate degree or above.
Working experience: more than 1 year of relevant working experience;
1. With knowledge in office administration work procedure;
2. Basic business letter writing abilities and strong writing and oral expression abilities;
3. Mastery ofbusiness and practical writing skills;
4.Experience in the government biddings are preferred;
5.Good mastery of Office softwares such as Excel and Word;
6.Careful and meticulous working attitudes, strong sense of responsibility, integrity, with strong reception and coordination, organizational abilities, flexibility, language ability, and with some working experience in reception;
7. Experience in secretarial work, bidding and in the lantern industry is preferred.
Financial Manager
Job requirements:
1. Bachelor's degree or above in accounting major, with accountant qualification;
2.More than ten years' experience in accounting, the ability to deal independently with accounting, financing, investment, and tax tasks; being able to communicate efficiently with the bank, taxation and other departments.
OnlinePromotion
Job requirements:
1.Responsible for online promotion, monitoring and optimizing the effect, improving bidding ROI, including daily monitoring, monitoring for the account of SEO operation (including keyword optimization, promotion weekly volume, keyword ranking, micro operation, company reputation propaganda etc.);
2.Track and analyze the SEO traffic and the ranking of related keywords, form the periodic data report and propose the follow-up optimization proposals;
3.Daily analysis of Website clicks, click proprieties, timely optimization of website contents, analysis of the characteristics of the industry, peer website promotion methods;responsible for formulating the company website optimization strategy, following up the optimization effect, and issuing analysis report;
4. Maintain daily data and server of the website;
5.Capable of clear report through a variety of data reports and constructive suggestions;
6.Responsible of promoting via WeChat, online community, blog, BBS, mail, Q&A and other channels.

Notice:
1.Those who meet the requirements: Please bring personal related documents (identity cards, academic certificates and other) to HRDepartment, 2nd Fl, Dengcai Lantern Group, No. 8the Jinchuan road, Bancang Industrial Park High-tech Zone Zigong
2. Contactor: Ms. Zhou 18808220529
Please send resume: zgdchr@126.com