China Lantern Festival in Vienna
What would it be like when China's handmade silk lanterns match with the blue Danube and the night sky of Austria? From September 1st, 2016 to October 9th, visit Vienna Danube Island, and you will see the answer for yourself.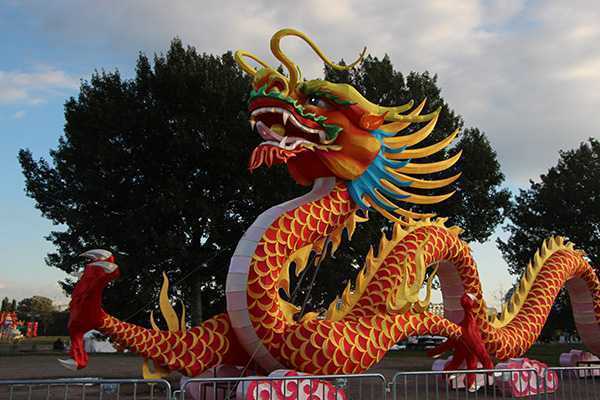 Chinese Lantern Festival, since the Han Dynasty, has a history of more than two thousand years. It is passed down from ancient times to present, from imperial palace to folk places; it is also the condensation of several generations of craftsmanship. From September 1st, 2016 to October 9th, 2016, China's traditional lantern is held in Austria, where the light of the beautiful Danube Island will be lighted up, and more foreign visitors will have the opportunity to feel the charm of Chinese culture.
This International Lantern Festival was jointly hosted by the Sichuan Provincial People's government and the Sichuan Provincial Overseas Exchange Association. It opened on the evening of August 23rd in Vienna Danube Island, and will officially open to the public in September 1, 2016. This is also one of the activities to celebrate the 45th anniversary of establishment of diplomatic relations between China and Austria.
In this Lantern Festival, the Chinese lantern dragon, lovely panda, the magnificent Tiantan temple are presented, and also visitors can see the lantern version of John Strauss, the lantern Vienna State Opera, and elements of Western cultures. These buildings, characters, animals, and all kinds of colorful lanterns were made in Chengdu by craftsmen using silk, bamboo and steel, and some of them are even up to 20 meters. After being manufactured in Chengdu, the lanterns were uninstalled into smaller pieces. It took 13 days for all the components of exhibits to be transported from China to Poland by train, and from there containers of components were sent to the Danube island. These components after arrived in Vienna at the end of July, and then it took our workers a month to install, and finally we have this exquisite and stunning lantern festival in this 70-thousand-square-meter Danube Island.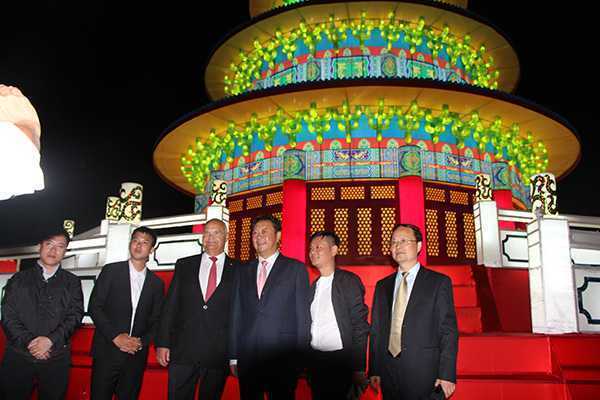 Austria speaker Harald Koppitz had also expressed appreciation for the Chinese lanterns and Western elements. He believes that although the form is different, but all traditions are representative of human nature, and human nature is interlinked. It is easier for Westerners to approach the Oriental culture through the cultural blend of this Lantern festival.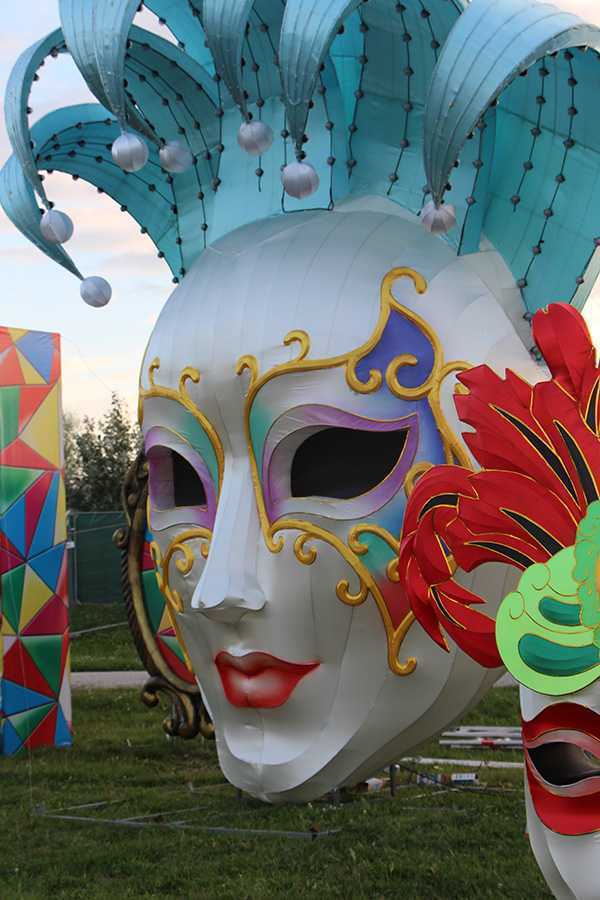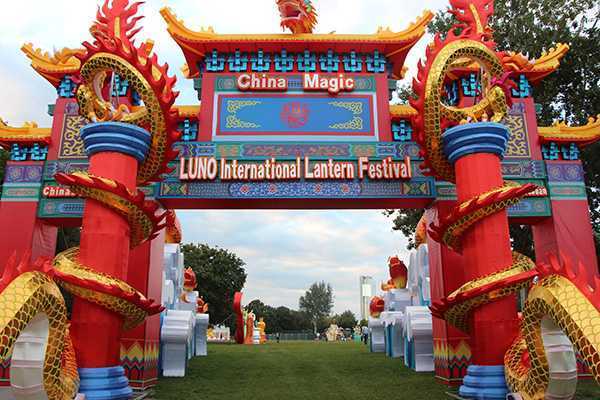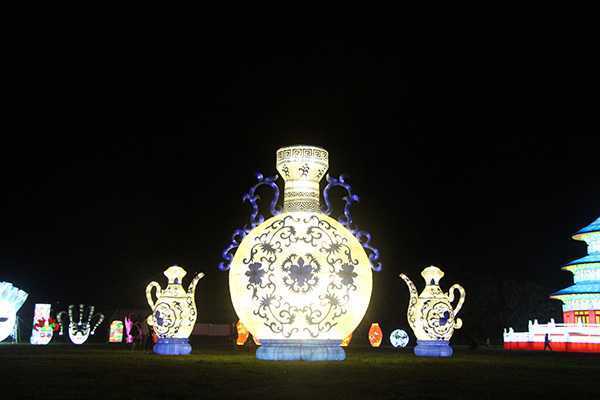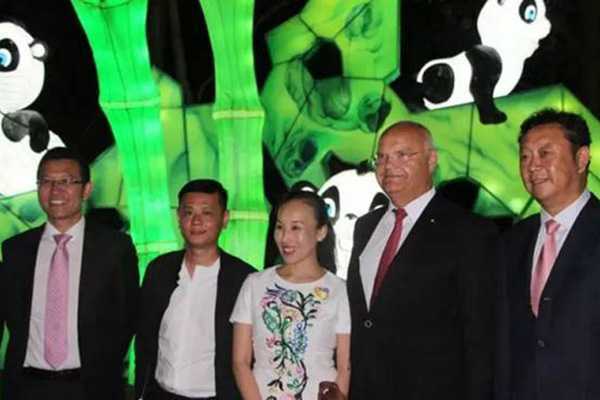 Sichuan provincial Party Committee Mr. Zum Gao Ha (right) and first president of the Vienna legislature Mr. Harry Kecibi(right two).